The Constellation Group presents the 'Tiger Meet'
Driving sales for your startups and scale-ups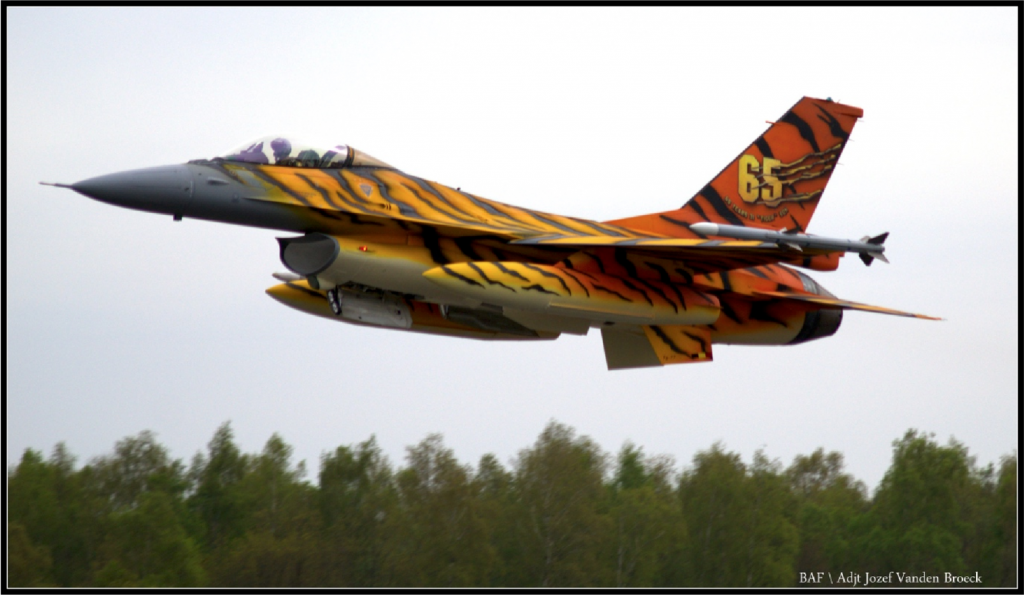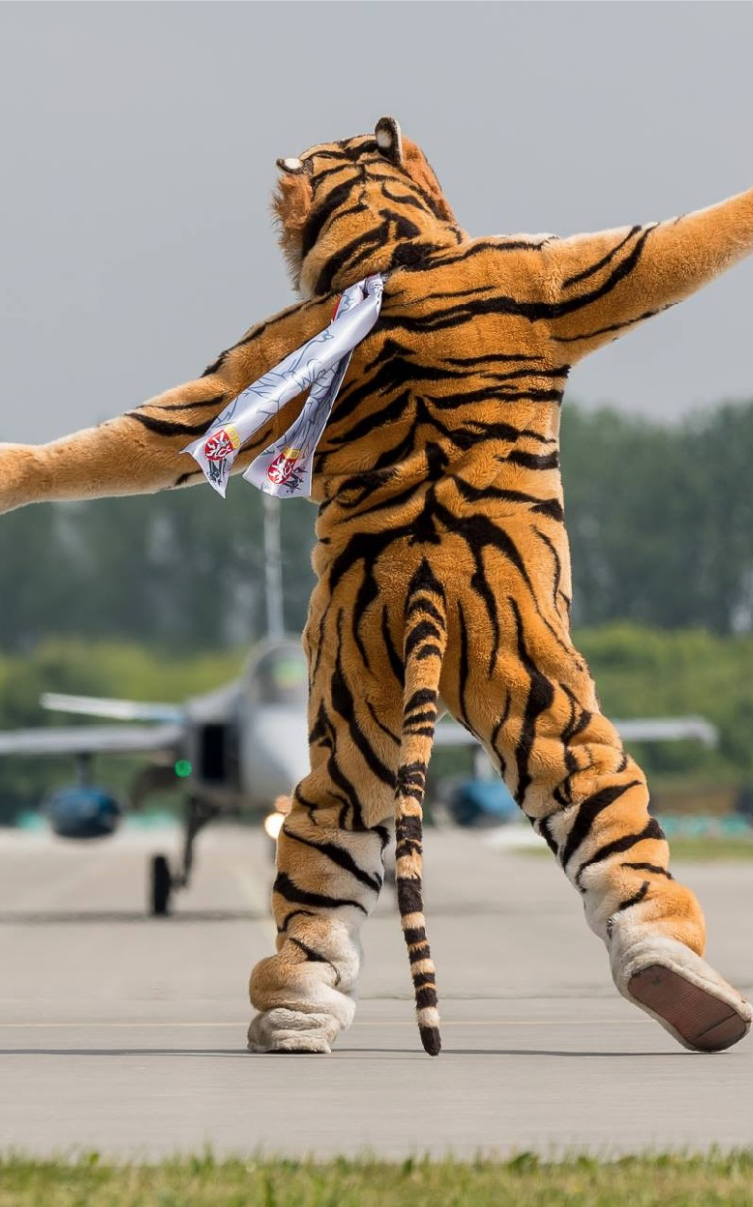 Partner with Fortune 500 Companies –
Curated Lead Generation –
Smart Digital Marketing

Tiger Meet is the Global innovation Marketplace for startups
and scale-ups and we reach out to you and your VC partners to join us.
Seed, Angel and VC investments are precious commodities. All investors nurture and support them throughout the initial stages of their lives. Startups do rely on investors to help them monetize a dream into a sales success.
We get that. Totally there. As founders ourselves, we understood that to step outside early on and think BIG makes
all the difference. And then we met these amazing talents that changed our lives.
Now we want to share this group of talent with you and with the parties you are invested in. Why? To speed up the growth of your startups and scale-ups. Help them to 'Think BIG'.
Be a Tiger.
Our team works alongside a selection of your portfolio of invested companies, together, to help your ventures, from seed
to scale-ups, reach its growth and scale goals. No BS.
About Us
The Constellation Group (TCG) offers a full set of ready-made sales services to assist with your business development. This applies to businesses in the start-up phase as well as established companies.
TCG collaborate with world-class executives to put startups and scale-ups on the radar of VCs, Fortune 500 companies and international media platforms. Through partnerships, TCG actively engages with your company building, accelerate your trajectory and move you up to the next level.
A good business concept, a well-developed product and a strong will to succeed is all you need, right? You also need capital and, believe it or not, support from experienced advisers who earned their spurs about growth and operating a business as, exactly, a business.
We are built to move quickly and decisively. You have the entire partnership behind you from Day One.
Dafna Rolls, Sales Lead Generation
D|Rolls is a US-based lead creation agency.
Established in 2005, D|Rolls has unmatched experience in lead creation within the US and European corporate worlds.
We live and breathe the business culture, understand its economic and political spheres, and the communication avenues that enable us to reach corporate executives.
The D|Rolls team includes veteran professionals, some of which have been with the Company for over 15 years.
Together, they provide an unmatched wealth of experience and professionalism in the field of lead creation and management.
D|Rolls was established by Dafna Rolls, a veteran executive in the field of business development, internal sales management, lead creation, and customer funnel management.
Raz Bachar, Global Industry Lead at Microsoft for Startups
Raz currently leads the worldwide startup cross vertical/Industry team focusing on horizontal technology and busiens solutions, autonomous systems, smart technology, and opensource.

Working closely with the wide range of business and product groups at Microsoft to promote collaboration, partnerships, and strategic initiatives between vertical-focused startups and MS.

Raz's team is vertically integrated into various teams at Microsoft's HQ in Redmond including Microsoft's global field teams on the ground working with the largest Fortune 500 companies to provide unique startup solutions into large-scale enterprises.
Dan Cole, Fast Track Partnership in the Media & Entertainment Technology industry
Curation & Connection
Connect with industry leaders.
Engage with the right C-level decision makers.
Meet through SPROCKIT Sync events, focused group discussions and curated 1-on-1 meetings.
Community & Collaboration
Collaborate with SPROCKIT members with complementary products to deliver end-to-end solutions for the industry's most significant challenges and opportunities.
Engage with SPROCKIT global community through our private virtual platform, including live weekly community calls with other founders, corporate partners and special guests
Showcased at key industry events
Unveil new products & services.
Get recognized and breakthrough all the noise.
Speak on industry stages, virtually or in-person.
Partnerships, investments & acquisitions
Partner with Corporate Partners and Startups
Our innovation solutions have produced 25 exits, hundreds of partnerships and funding events, and more than $2 Billion in fundraising and acquisitions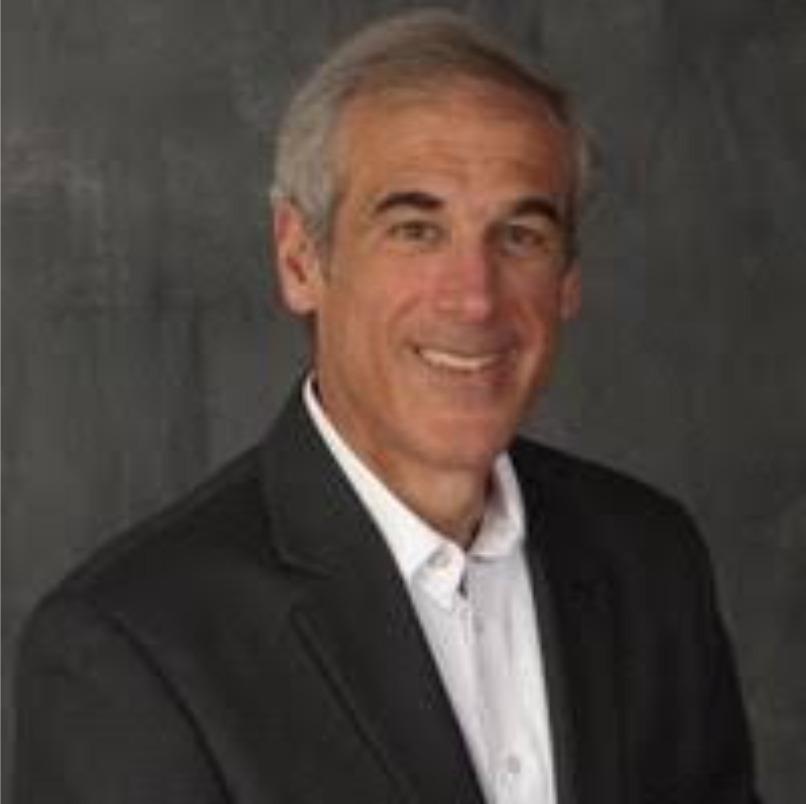 Stéphane Wajskop, managing director of Qontent


Stéphane is a Belgian entrepreneur who has 25 years of experience in launching new ventures especially those operating in online recruiting.
Qontent is your go-to marketing tool for Customer Service Support, Training & Tutorials, Inbound Marketing and Thought Leadership.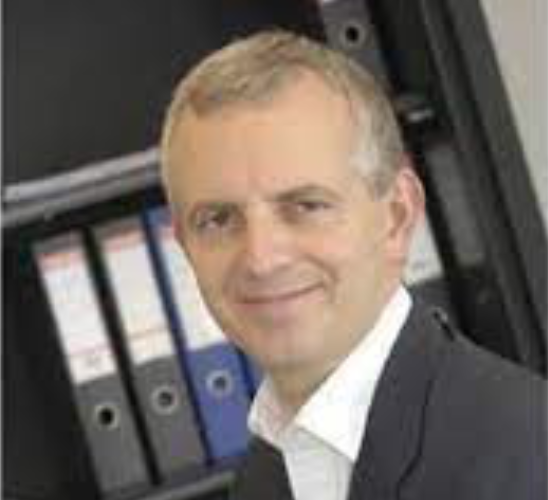 Dave Leon, partner Showstoppers



Dave Leon is Partner at Showstoppers which produces official press events at IFA, CE Week and NAB — is official partner of CTA, the Consumer Technology Association producing the Launchit event and produces the largest media reception at Mobile World Congress in Barcelona.
Jim T.W. Stoopman, Project Manager, Intellectual Property Helpdesk, European Commission.

The China IP SME Helpdesk supports European Union (EU) Small and Medium-sized Enterprises (SMEs) to both protect and enforce their Intellectual Property Rights (IPR) in or relating to Mainland China, Hong Kong, Macao and Taiwan through the provision of free information and services. These take the form of jargon-free, first-line, confidential advice on intellectual property and related issues, plus training, materials and online resources.
Eric Dauchy, International Branding & Positioning, The Constellation Group (TCG)
TCG partners with over 54 high-tech marketing communications agencies in the EMEA region, N America, Latin America and the APAC region.
We help you deliver
The right message: What information and messages are important for the organization to share? What business objective does the communication support?
To the right audience: Who should receive this message? Why is it relevant to them?
From the right voice: Who is the most trustworthy spokesperson to deliver this particular message to this particular audience? (your CEO, social media brand ambassador, front-line employee)
At the right moment: How will the organization know when to show up at the exact right moment this audience needs to receive this message? How does engaging them right then support the business?
On the right channel: Which channel is most effective for this audience to receive, trust, understand and engage with this message?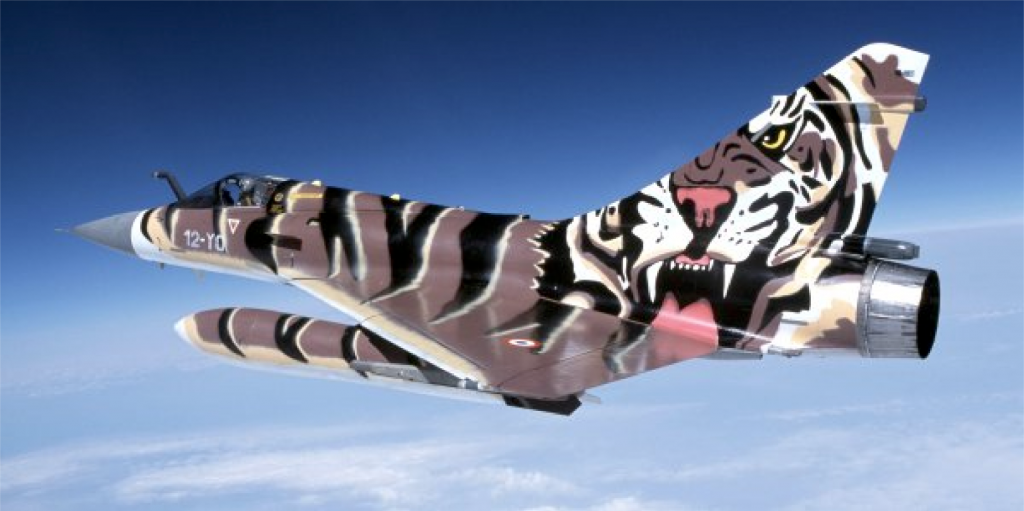 Invitation to the Tiger Meet at BEYOND EXPO 2021 in Macao
European Startups and Scale-ups are invited to pitch to VCs during the upcoming BEYOND EXPO, to be held December 2-4, 2021 at Macao.
BEYOND EXPO, holding its inaugural edition at…
Lead Generation Testimonials
3DSignals began working with DRolls before a trade-show in Germany with the goal of scheduling meetings with potential clients. DRolls provided the service we needed in a very short time and provided support before and throughout the…
TCG drives Italy's 50 Start-ups and Scale-ups at CES with Sales & Marketing Program
ROME/MILAN/LAS VEGAS – The Italian Trade Agency ITA, in partnership with private
partners TILT, worked closely with TCG during the past in-person CES trade shows to boost
Sales, Partnerships and VC opportunities.
"TCG has the inside track at CES with their connections at both CTA, the US trade
association, as well as with…
A selection of our clients
Contact Us
Be a Tiger. Get off to a Roaring Start.